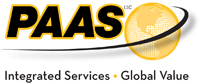 Services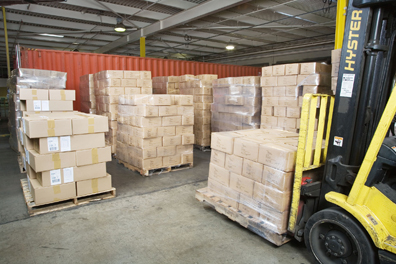 PAAS goes beyond the traditional third party logistics program, implementing a custom integrated seamless supply chain management program – for your company – at your facility.
We offer an array of flexible services that can be combined into a custom package to meet your specific needs. Whether you need a one-time situation assessment of your freight management process or a comprehensive outsource solution, PAAS will build a logistics solution for your business model.
Our dedicated team of experienced professionals will conduct a situation assessment to identify opportunities for program improvements and efficiencies. Based upon your needs, our in-house professionals can take responsibility for any or all aspects of your logistics program, including scheduling, shipping, cross docking, inventory control, bills of lading, invoice auditing and budget charge backs.

PAAS solutions help companies become more cost competitive.

Third Party Logistics
Freight Management
Automated TMS
Shipping and Mailing
Inventory Control
Pick-and-Pack Services
Supply Chain Management
Situation Assessments
Process Optimization
Risk Management