About Us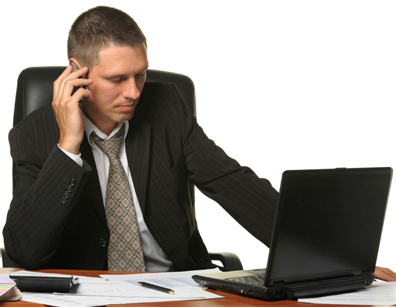 In 2011, the owners and senior managers of World Fulfillment, LLC established PAAS, LLC to provide professional and ancillary services to clients seeking comprehensive logistics management, supply chain consulting services and outsource solutions.

Decades of experience has shown that no one solution fits all companies. At PAAS, we don't try to fit your needs into a predefined package. We conduct situation assessments to understand your needs and create custom programs designed to lower costs and optimize operations.

Our clients benefit from our years of experience, global network of vendors, advanced technology and industry partners resulting in improved supply chain performance and logistics operations.