Case Study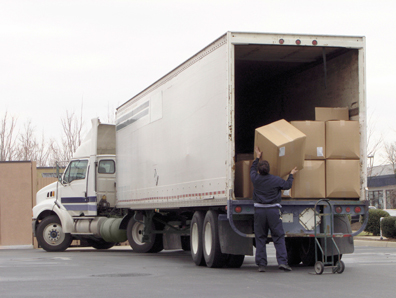 PAAS established a partnership with an international toy manufacturer to implement a logistics management program at one of their major domestic facilities. PAAS professionals assumed full responsibility for the facility's material handling needs, including product and literature fulfillment, sales and retail support, and freight shipping and distribution.
PAAS implemented a custom integrated supply chain management program, including pick-and-pack, mailing, shipping, scheduling, inventory control and accounting. PAAS's automated system manages schedules, tracks shipments, reduces handling, lowers costs and ensures that all your schedule requirements are met.
Working closely with the retail marketing group, the PAAS team developed custom solutions for constructing, palletizing, and distributing retail displays across the country. This team work ensured the company product retained a consistent quality and image as it traveled the globe.
A comprehensive national distribution program was created integrating the company's in-house IT system with PAAS' automatic logistics program. Real-time access to carrier data, bill of lading, and transportation schedules improved distribution while significantly reducing supply chain costs.